Modelli artigianali in metallo - Handcrafted brass models - Handgefertigte messingmodelle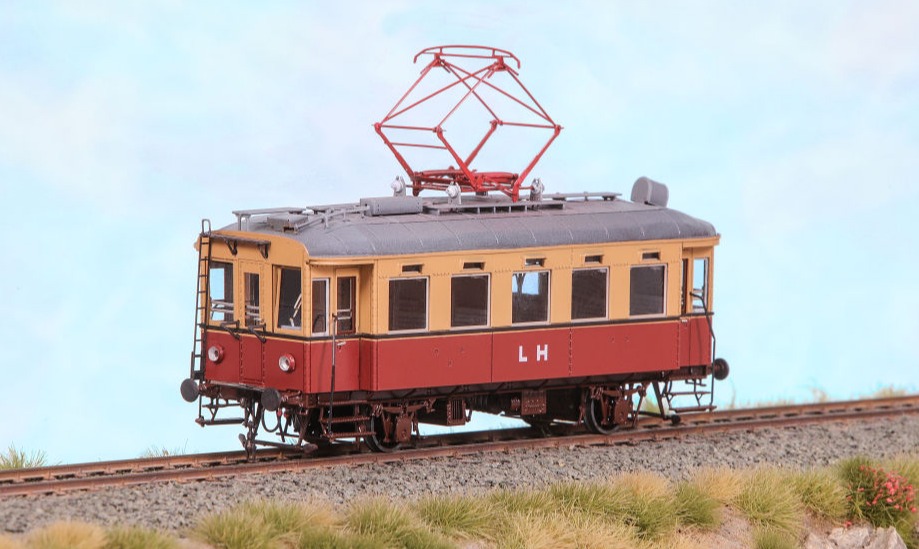 Model 71 is a producer of handcrafted railway models in H0 and H0m
scale.
Model 71 produces only models of private european railways, therefore there is also some narrow-gauge motive power and rolling stock offered.
The locos and railcars are equipped with quality 12V dc motors. All models are handcrafted in brass and nickel silver, hand-painted and ready to run, therefore only a small number of each is available.

An amazing trains from "Società Veneta local railroad"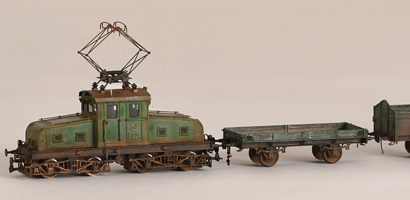 (Thanks to: Mr Lens Andrea Alfieri and Mr Weather Alberto Franchi)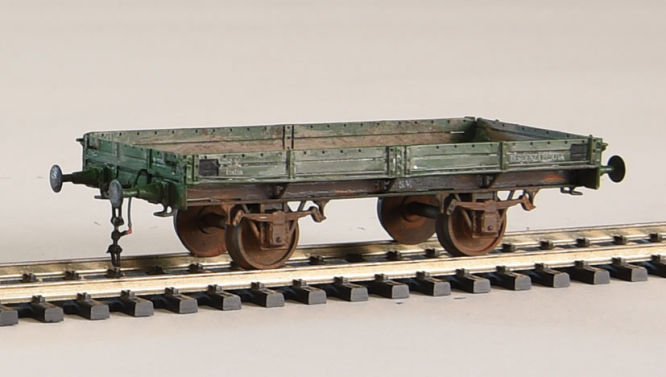 (Thanks to: Mr Lens Andrea Alfieri and Mr Weather Alberto Franchi)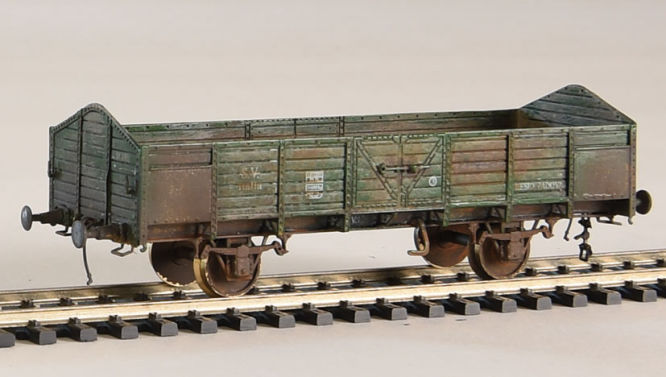 (Thanks to: Mr Lens Andrea Alfieri and Mr Weather Alberto Franchi)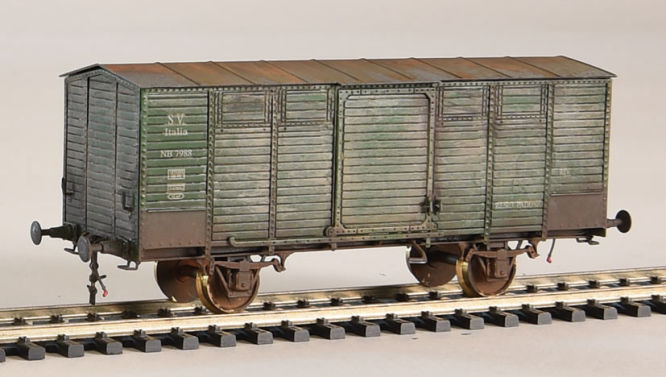 (Thanks to: Mr Lens Andrea Alfieri and Mr Weather Alberto Franchi)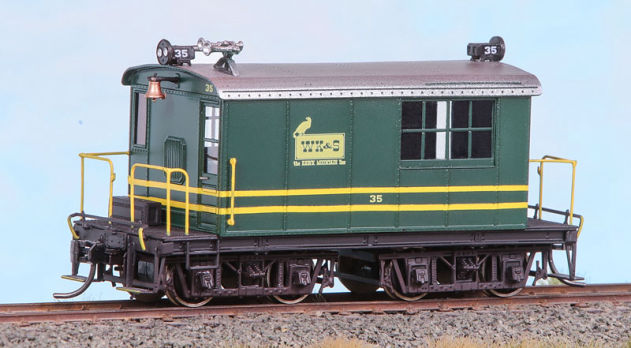 (WK&S) WANAMAKER, KEMPTON AND SOUTHERN RAILROAD
WK&S Boxcab #35 '90 years
Cod: M71 WKS 001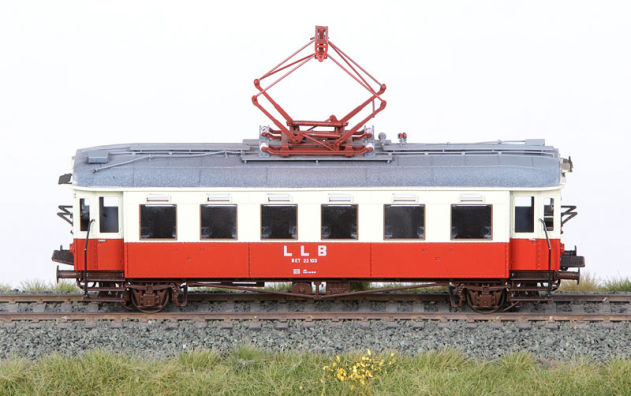 LINZER LOKALBAHN

LLB Railcar BET 22 103 Stern & Hafferl
Cod: M71 St&H LLB 001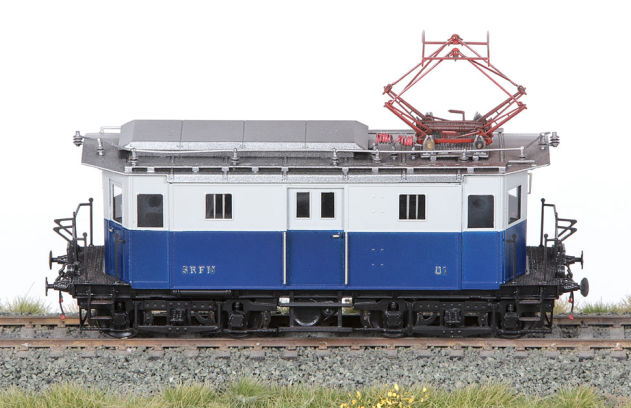 (SFRN) SOCIETA' ROMANA FERROVIE DEL NORD - Locomotive 01
Cod: M71 SFRN 001
LOKALBAHN LAMBACH - HAAG
LH Gleichrichterwagen EGL 25.052 - Stern & Hafferl
Cod: M71 St&H LH 001
Develop a free website - See it